Simple and
Transparent

Pricing.

We cut straight to the point. No more guessing about hidden fees or sign-up charges. ShipRelay makes sure you know exactly what you're paying for. Estimate Costs »
$1.95
Processing and Handling Base Fee, per Shipment
+$0.50
For the First Item
Pay-As-You-Go
*& Volume Discounts (See Below)*
Find the
Perfect Plan

for your Business.

We'll only charge you based on the number of shipments you use per month.
No Contracts
In addition to the lack of fees, we also make sure you don't have to make a long-term commitment to us at the start, or any time for that matter.
Discounted Carrier Rates
ShipRelay accounts all have access to our discounted shipping rates, which we gladly pass onto our customers.
No Minimums
No matter if you're shipping 10 orders per month or 10,000, we have you covered on all sides so you can scale as you need.
Get Free Receiving
So long as you follow our Receiving Guidelines, and send at least 5 items per Sku, we will waive your receiving fee!
Estimate Costs
Stripe.com Integration
Setup or use your existing Stripe.com account which securely holds your credit card info on file for us.
Auto-Debiting
You decide how much you'd like to be auto-debited when your account balance gets low in order to have funds to fulfill your orders.
Inbound Shipping Labels
Shipping labels to send in your goods for receiving (and to send to your suppliers on your behalf) are all billed and accounted for in your console automatically.
Easily Reconcile Payments
All of your suppliers and resellers who use our services are able to easily reconcile payments and charges via our system directly with your account, making reconciliation automated!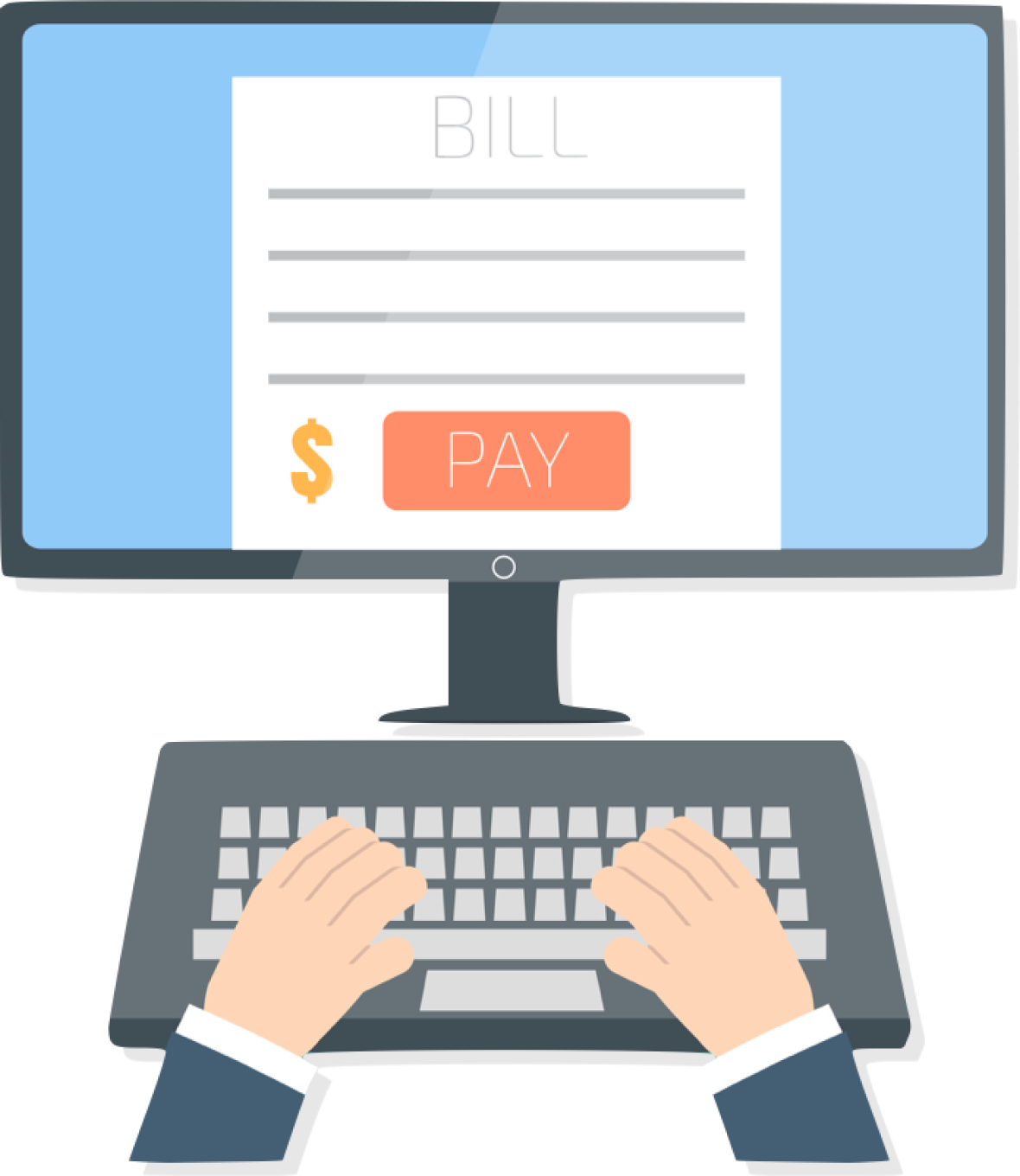 Introducing support for
additional services.
However you sell, We have the perfect set of options to choose from!..
Seasonal
Do you need to fulfill orders for a highly seasonal product? We'll take care of high-order influxes and make sure every customer gets what they need for the season.
Subscription Box Service
If you're offering a product subscription service, we can keep track of every order each month so no one will get left empty handed.
Batch Run
If your product is still in testing or if you're taking pre-orders on an item, we'll handle all the legwork so you can sit back and worry about your next big thing.
Don't hesitate to call if you have any more questions!