How it
works
Let us
handle

the shipping.
With our software and warehouse network, the most innovative and affordable ways of getting product to your customers are at your fingertips.
Inbound Labels
Purchase inbound shipping labels, product tagging and more for your inventory.
Real-Time Quotes
Our software selects the best quotes from every carrier in real-time.
Holding
Easily hold, cancel, or re-request any order even after it has already begun processing!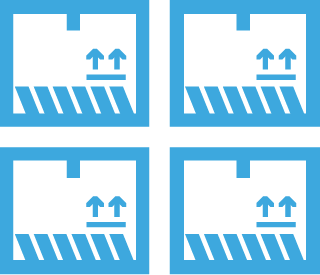 Split Orders
Low inventory? Customer calling? No problem. Easily split shipments with a click of your mouse.
Vendor Control
Send purchase orders and stock requests directly to your suppliers.
Expedite
In a rush? Easily upgrade any shipment all the way up until it hits our dock.
Discuss
Easily communicate with your suppliers, retailers, and our warehouse via our internal communication messenger.
Virtual Assistant
Miss Cue, your warehouse virtual assistant, will help keep things in tip top shape as orders are being automatically fulfilled.